Project Objective

Sigma's objective was to create a memorable and valuable gift for their employees, most of which working remotely. Their goal was to make everyone feel like they are a part of a team.
HOW WE DID IT
Ideation
Upon approaching our team, Sigma was interested in gifting custom YETI bottles, but wanted to step up their gifts to make it more thoughtful and valuable. CustomUSB's Account Executive Team presented several options from which Sigma selected the perfect collection.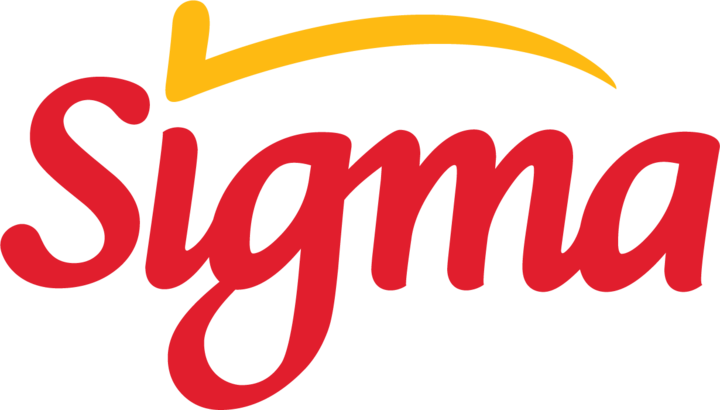 Graphic Design
To create the perfect presentation, Sigma provided CustomUSB a few brand elements to help inspire the CustomUSB graphics team. After a few iterations, Sigma approved their favorite designs and the products were sent to production.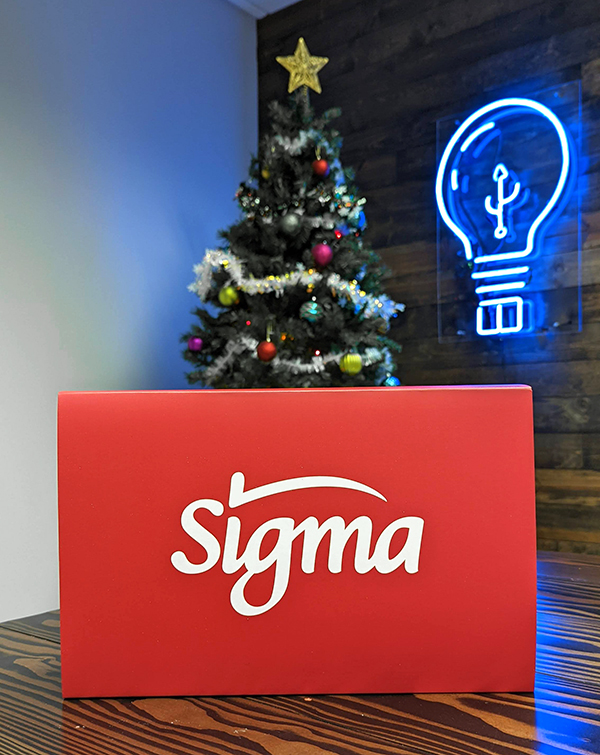 Fulfillment
To simplify the delivery process, Sigma provided a list of names and address that each custom swag box needed to be sent. CustomUSB sent each box directly to the end recipients on behalf of the company. Logistics made easy!
---
FINAL SPECS
Contents of Swag Box
YETI Rambler Mug
Stadium Pro Speaker
Coffee Bag
Sandstone Coaster
Chocolate Bomb
Holiday Card
Swag Box
Description of Service
Sample units sent for review
Delivered in under 4 weeks
Direct fulfillment (drop ship) to end recipients
Graphic design for products and packaging
Color matched graphics to be on-brand
Eco Friendly Elements
Reusable YETI mug
Recyclable paper custom box
Recyclable Thank You note
---
Client Feedback

"They look awesome, we are going to have some happy employees :) Thank you to you and your team for making this happen in such short time!"

Sigma
FINAL PRODUCT GALLERY
YETI Rambler Mug

Sandstone Coaster

Chocolate Bomb

Stadium Pro Speaker

Holiday Card

Coffee Bag

Custom Packaging

Custom Box Opened

Custom Box Opened
---
Final Description
Sigma Global's employees received a truly one-of-a-kind custom swag box that engaged their team and lightened their spirits. Customized daily-use products help Sigma's employees feel like they are part of the team, and serve as a reminder of the company's appreciation.
Results and Impacts
Company showed appreciation to their remote employees
Swag boxes were delivered on time and on budget
Gifted gift items put the company's brand in daily view