Custom USB Drives for Wedding and Event Photographers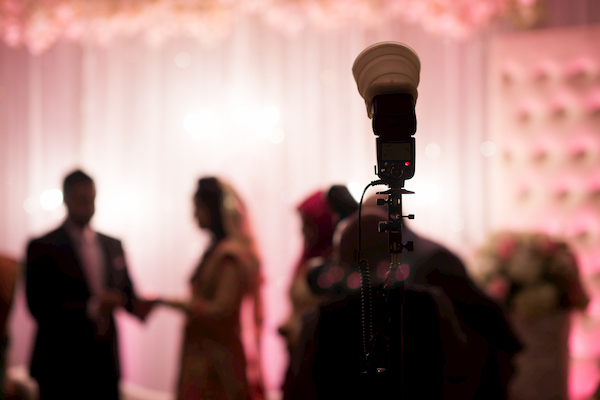 A Personlized Way to Deliver High Qualilty Photos
Whether you've shot a wedding, corporate occcasion, birthday party, or any other event; your client and their guests will be eager to receive the memories you've captured. Custom USB drives allow photographers to deliver these memories in an elegant fasion, persononlized with your brand or event-specific artwork.
A high quality custom flash drive is a smarter solution for photographers than link sharing, as it allows the client to transfer larger, high resolution files to their computer and mobile device at faster speeds - benchmarked at 50+MB/s.
Supercharge Your Brand Awareness -
BEST SELLERS
Flash drives containing precious moments are kept for an extended period of time by clients and their guests. By personalizing the drive with your brand and contact information, you will remain top of mind for repeat business and referrals. On average, flash drives for photographers are kept for more than 3 years, which presents an opportunity for engagement with your brand, every time the drive is seen, used, or share. Choose from our top selling options including the Woodsman2 - the custom wood USB drive, or many of our other popular models.
A Selling Tool for Photographers -
BEST SELLERS
When selecting a photographer for the big day, client's need to be reassured of professionalism in the deliverable. By incorporating an attractive flash drive into your sales process, you are able to demonstrate professionalism of your portfolio as well as the value of your service through a convenient and user friendly medium of photo delivery. This will provide the client with peace of mind that they are dealing with someone who understands their needs and is prepared to meet their expectations with great followthrough.
Custom Flash Drive Catalog for Photographers -
BEST SELLERS
We offer top models of flash drives for photographers in terms of visual appeal and usability.