Flash Prices are Going Up – Thanks Apple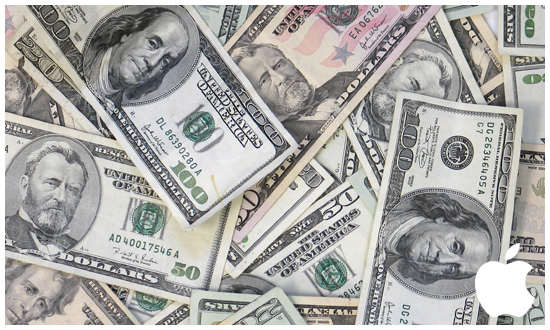 Prices have been steadily rising since late January and now we (everyone in the flash market) are facing another increase. Apple recently announced that it's starting development on a 32GB iPhone. It also made a bulk purchase of 100 million 8GB flash chips, which pretty much drained the market, causing a significant shortage. It is still too early to tell how long prices will stay up, or how high they will go. I'll keep posting updates.
See additional links below.
http://www.networkworld.com/news/2009/032409-flash-memory-vendors-slashing-production.html
http://www.neowin.net/news/main/09/04/09/apple-orders-100-millions-8gb-flash-memory-chips
http://blogs.zdnet.com/Apple/?p=3655
http://www.techradar.com/news/computing-components/storage/apple-buying-up-the-world-s-flash-memory-536327