Introducing the Asset Library

Our new Asset Library is here to help streamline your customization and ordering experience.
CustomUSB's updated interface now automatically saves logos and images that you previously approved and uploaded, and stores them in your personal Asset Library. Log in to our website anytime and your images are available for use across our entire catalog of products.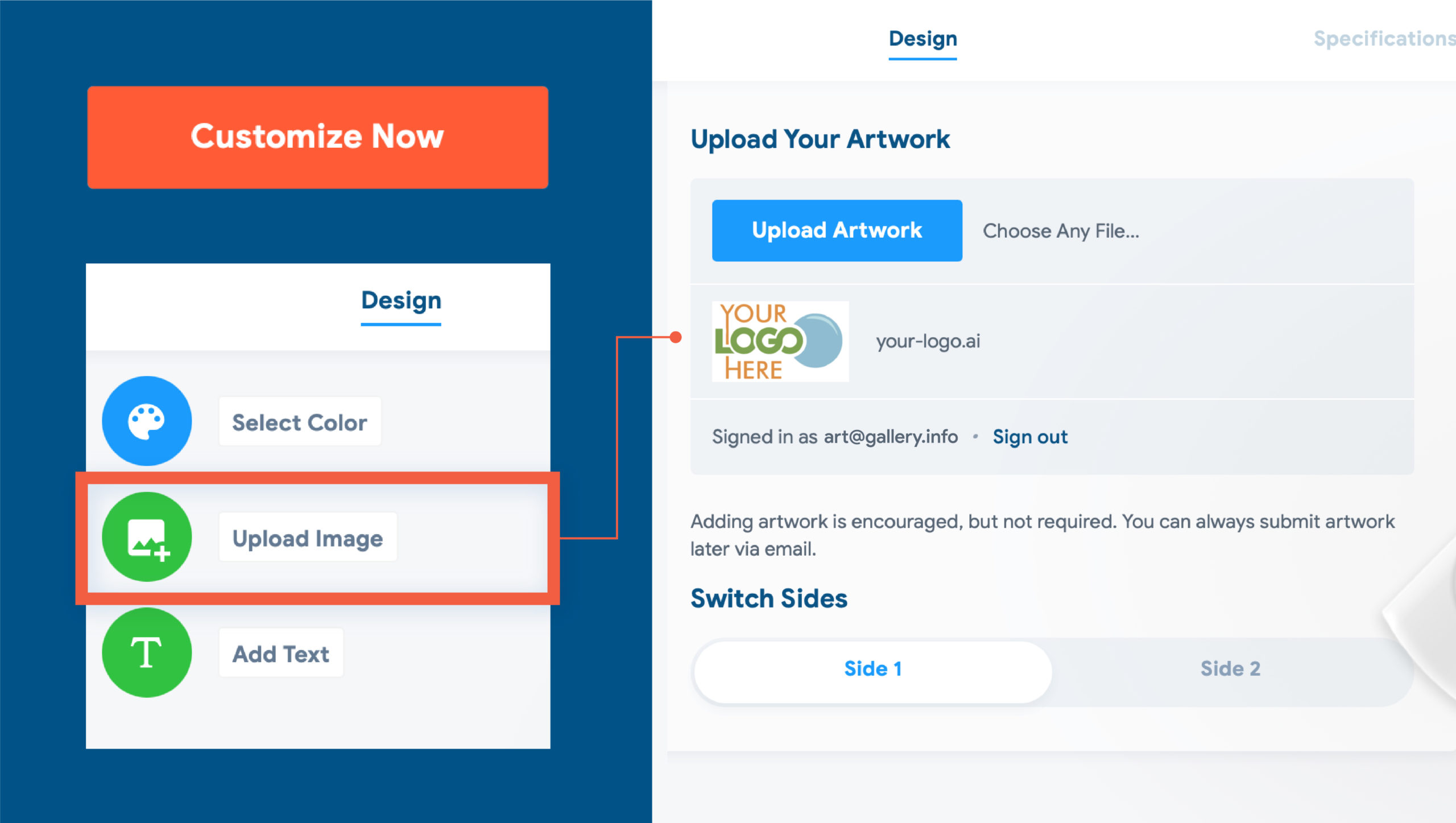 The new Asset Library provides a seamless ordering experience for your company across all of our products via computers, smartphones and other devices – anywhere you're signed into your account, your assets are there!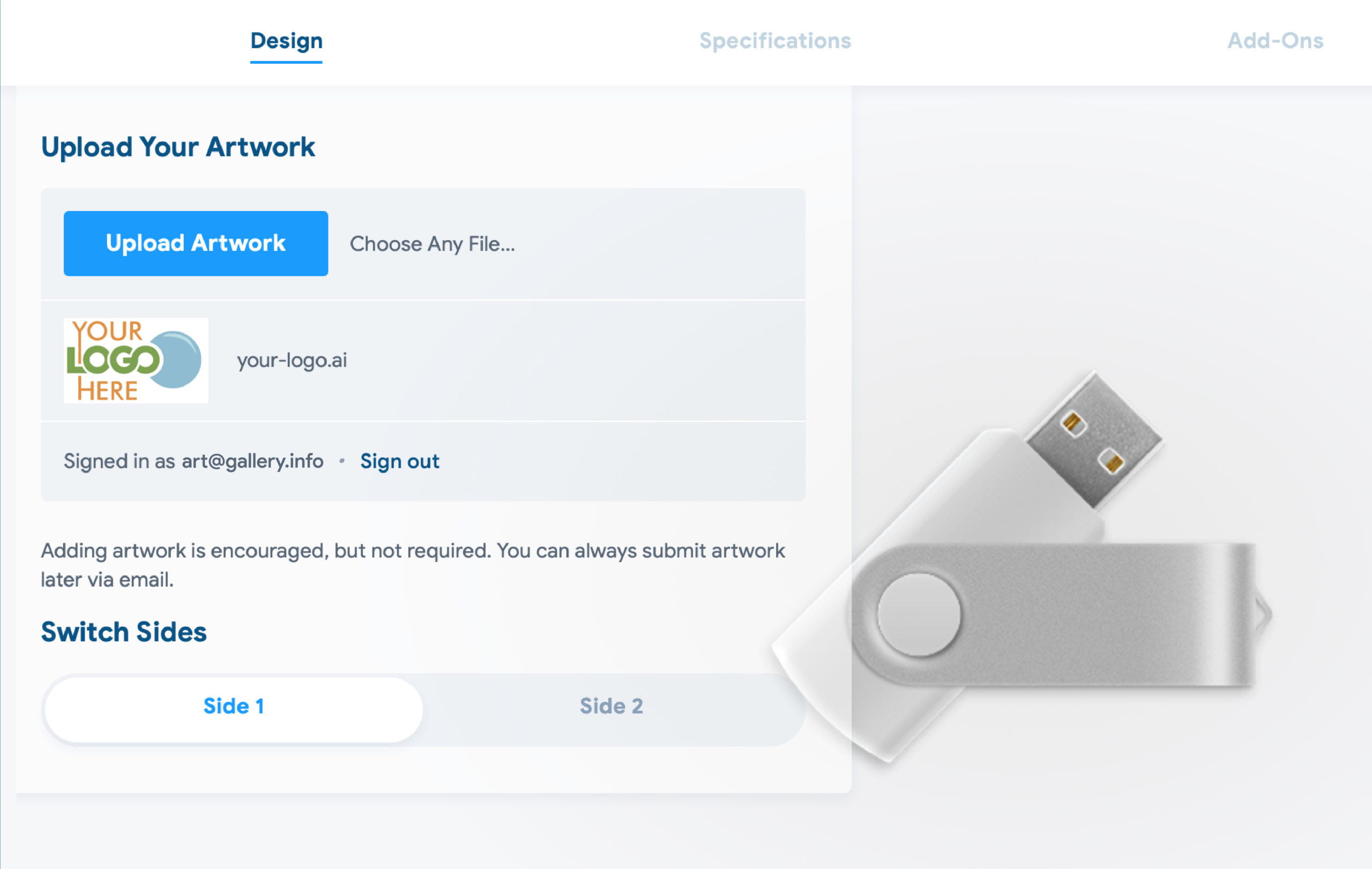 For instance, if you order Spin Drives today and need Custom Bluetooth Speakers for your next event, simply begin customizing and your logo will be ready for use.
This update is applied retroactively, so your previously uploaded artwork is ready for use!
We're always improving our customization interface for simplicity and effectiveness. We invite you to sign in and take our new Asset Library for a spin!
As always, our team is here to help you achieve your customization goals, so feel free to reach out!